Toggle Menu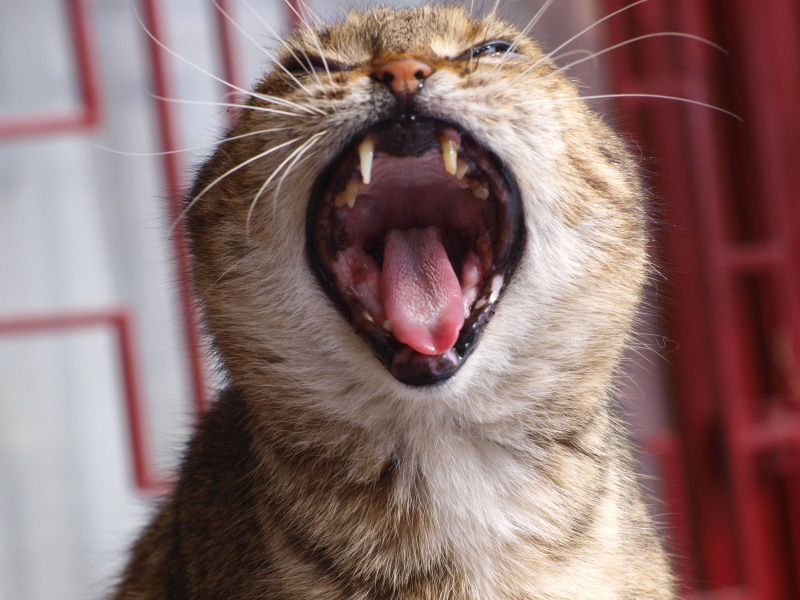 Working with painful or difficult emotions is something everyone encounters in practice. This series explores ways to let go of reactions associated with powerful emotions so you don't have to repress them or express them in the world.
Releasing through direct awareness, part 2
Download
Q&A based on the students' experience with direct awareness, simplified instruction in the five steps, common difficulties and how to work with them, connecting the three methods, how to use these in life, the student-teacher relationship, challenges in practice.
TRANSCRIPT
[/vc_column_text][/vc_column][/vc_row]