Toggle Menu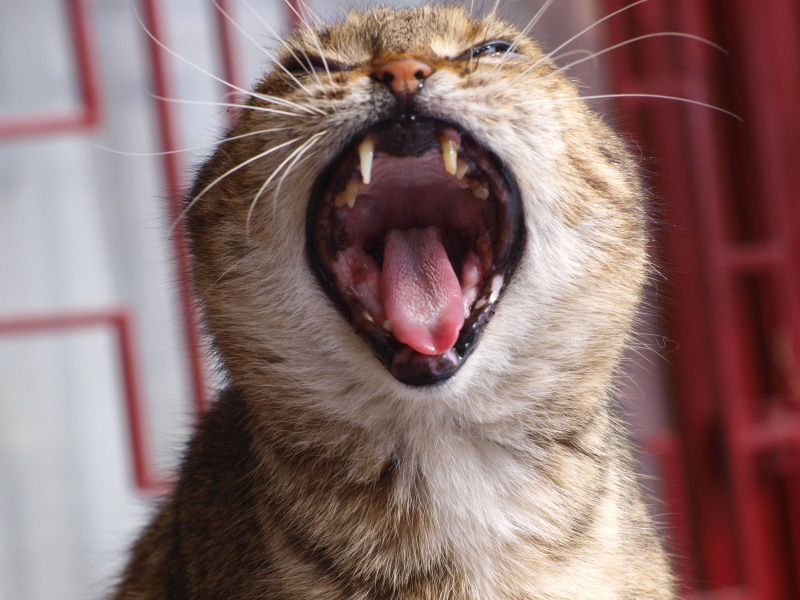 Working with painful or difficult emotions is something everyone encounters in practice. This series explores ways to let go of reactions associated with powerful emotions so you don't have to repress them or express them in the world.
Releasing through bare attention, part 2
Download
Q&A based on students' experience with bare attention, common difficulties and how to work with them, additional instruction on the four foundations
TRANSCRIPT
Section 1
Ken: This afternoon, for the most part, what I'd like to do is to hear some of your experience with this technique. And, using your experience as a basis, expand and offer refinements to this practice. As I said this morning, we all start off with gaining ideas. But as our practice matures, we see that it's not so much about getting something from the practice, but that the more that we are in the experience of what is, the less suffering arises for ourself and other people.
Our tendency is to postpone experiencing unpleasant things. We would prefer to postpone them forever. One of the great New Yorker cartoons is of an executive who's on the phone and says, John, Thursday doesn't work for me. Never works for me. Does never work for you? [Laughter] And that's exactly the way we'd like to relate to a lot of these feelings. And as I've said earlier, it's that attitude that creates imbalance in the world of our experience. And the effect of that imbalance, particularly if it persists over time, is the creation of patterns of behavior which create suffering for ourselves and others.
Section 2
So this is a technique which allows you to move into a more complete experience, full experience, of what is arising. And this morning, I talked about two metaphors, ways of regarding this. One, you know, just take a fraction of the feeling. Or putting that a different way, you know, if you had a really, like a blast furnace or a firing kiln that's very, very intense heat, but if you open the door just a crack, you can experience some of the heat without being burned. So that's the idea of experiencing just a little bit of the feeling or experiencing the feeling at some distance. Whatever you can experience and stay in attention at the same time.
A third way is to think of your breath as a rope. And it gives you something to hold onto as you lower yourself into the feeling. And when you reach a point that you can't go any further—you know it's too uncomfortable—you just stop there. And you experience that. And as your ability to experience that develops, then you can start moving deeper into the feeling. So it's a third metaphor for that. But all of these are pointing to the same thing: moving into the experience of the feeling. And when we actually join with the feeling—which is to say we experience it completely—then the feeling completes its reason for being, and it releases. And we find ourselves just present in a way that we may not have experienced before.
[/vc_column_text][/vc_column][/vc_row]